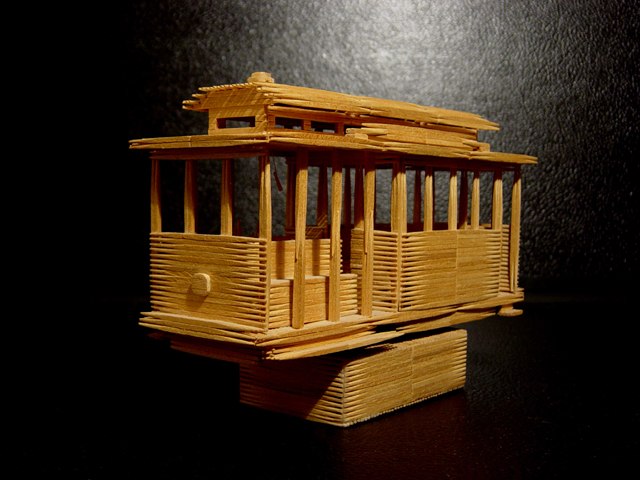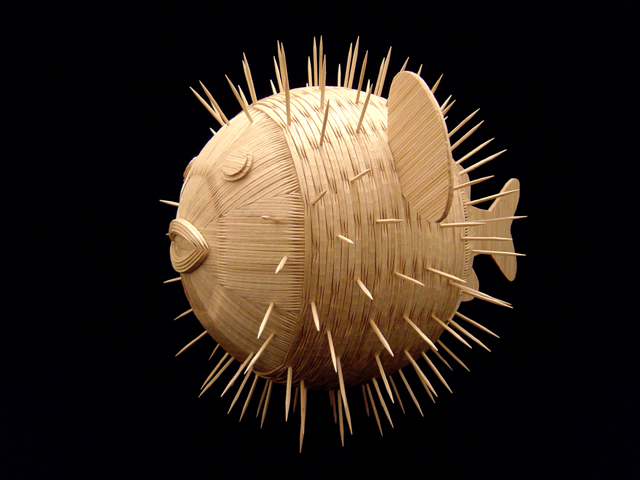 The actual artwork itself must be 4"x5"x4", 4"x5"x5", or 4"x4"x5". No dimension shall be smaller than 4 inches or larger than 5 inches.

Sculpture in the round may be free standing (no base)

'Identity' labels must be placed on a label tent which is to be attached the artwork or pedestal/base with a piece of fishing line.

Include an 'Information' label with the work and 'Identity' label.